Annette Hernandez
President
Annette Hernandez founded Lost and Found Pets of Grant County, WA in 2014. She has rescued animals her entire life and has made rescue a life-long mission. She is the current board President, pet foster, an active rescuer, as well as the Treasurer. To her, pets are more than a possession, they are family; so a top priority for her is getting lost pets home safely.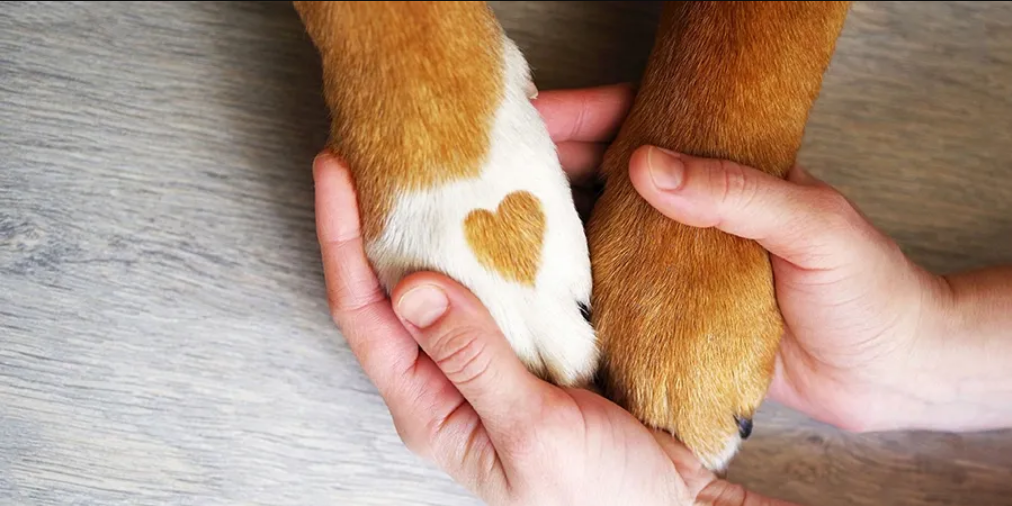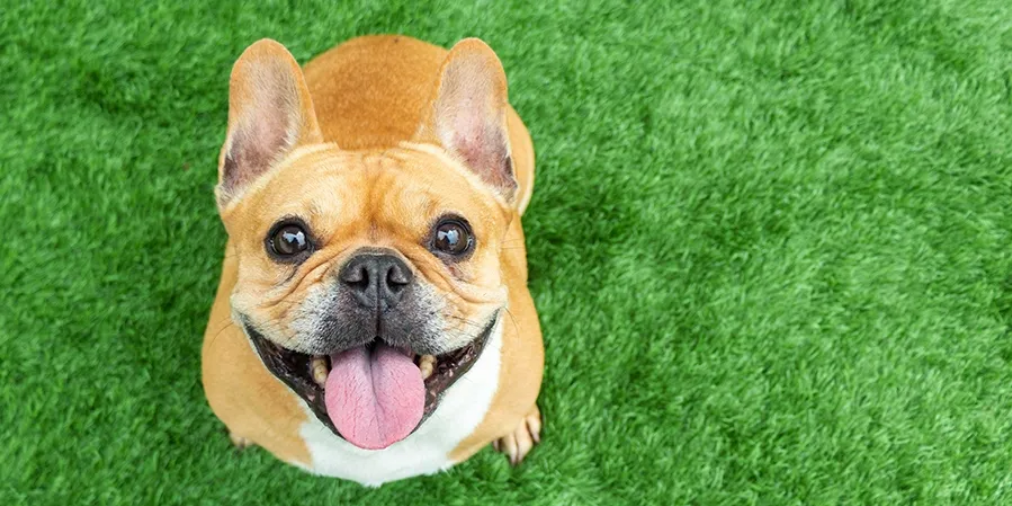 Angie Albertson Bicondova
Vice President extraordinaire. Not only does she wear this hat, she is also the friendly voice on the phone checking references and speaking to potential adopters, as well as serving as a foster parent. Having a bad day? She's your gal--she always has a smile to provide and an inspiration to tweak your heart. Along with being the co-adoption coordinator, she is also the co-grant researcher.
Erika Ribble
Raised caring for farm animals and numerous pets, Erika has been an animal lover her entire life. She has been involved with animal rescues since childhood, which helped inspire her to create and run the Moses Lake Police Department's Lost & Found Pets Facebook page. Fostering has become a way of life for Erika, her husband, their children, as well as their two dogs, aka "canine foster sisters." Cultivating in her children compassion for God's creatures is imperative to her. Erika is the co-adoption coordinator, website admin and is the main grant researcher for the group as well.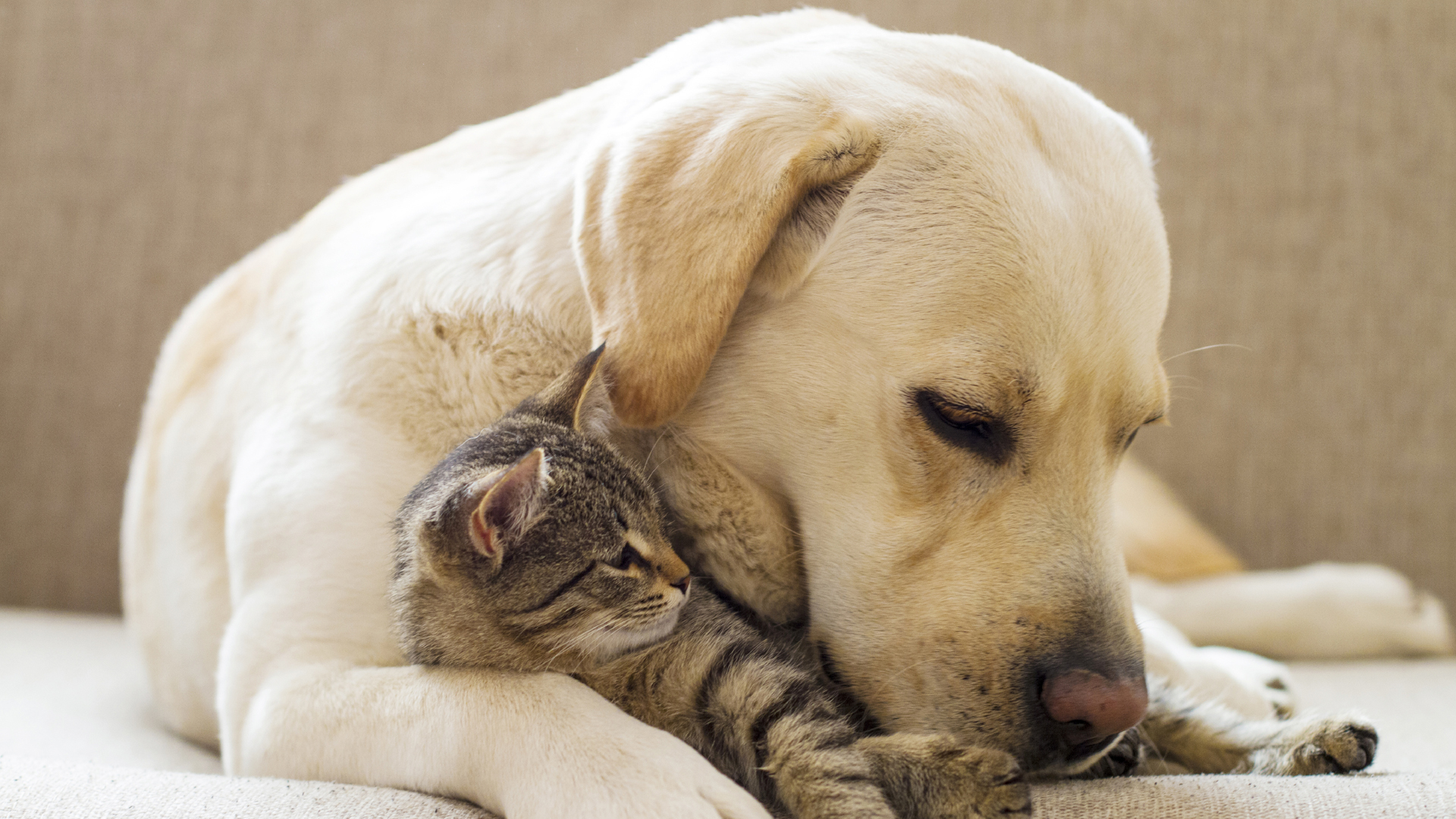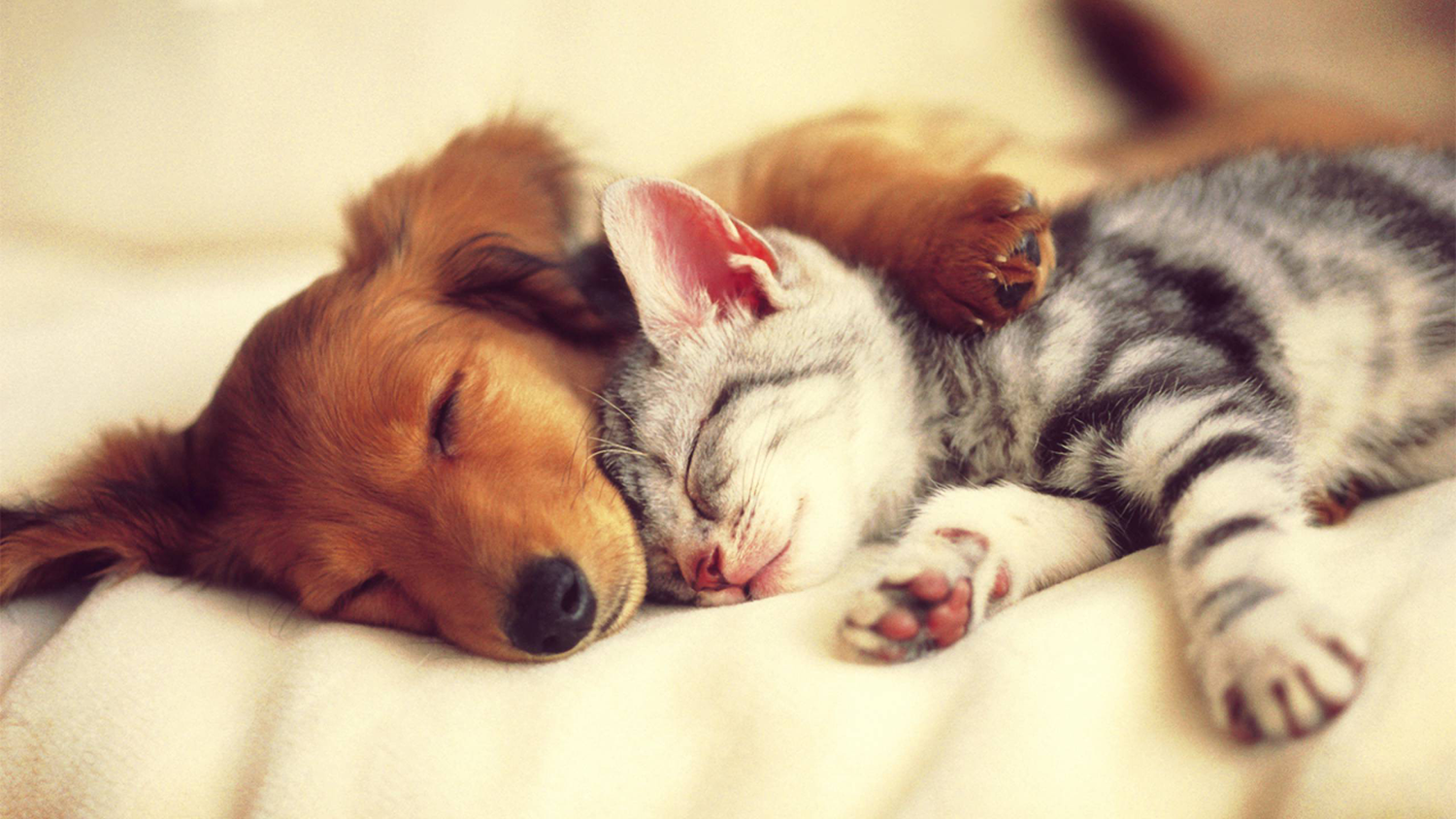 Sheri DeRam
Sheri has been rescuing any animal in need, for her entire life. She was exposed to the generosity and  selflessness of an organized nonprofit rescue in 2017, when her brother passed away leaving his beloved cats stranded in Florida. Animal rescue is not a hobby for her, it is a way of life. Her wish is to be able to help all the lost and found pets. She joined LAFPOGCW two years ago, and since has realized that it is an organization that operates with the utmost level of integrity and care for pets. She is our Secretary and serves as the foster coordinator as well.
Jack DeRam
Keith, aka Jack, joined LAFPOGCW with his wife, Sheri. He enjoys going on outings with his wife in their efforts to help all the lost and missing. They started fostering shortly after joining, and he has found that it is something he truly enjoys. To Jack, there is no greater gift than to watch a pet's transformation when they realize they are safe and can trust humans. It is the best and saddest day when they graduate to their Fur-ever homes. While he wishes to save them all - he is able to focus on each and every one individually, and together as a whole group of pure fun!!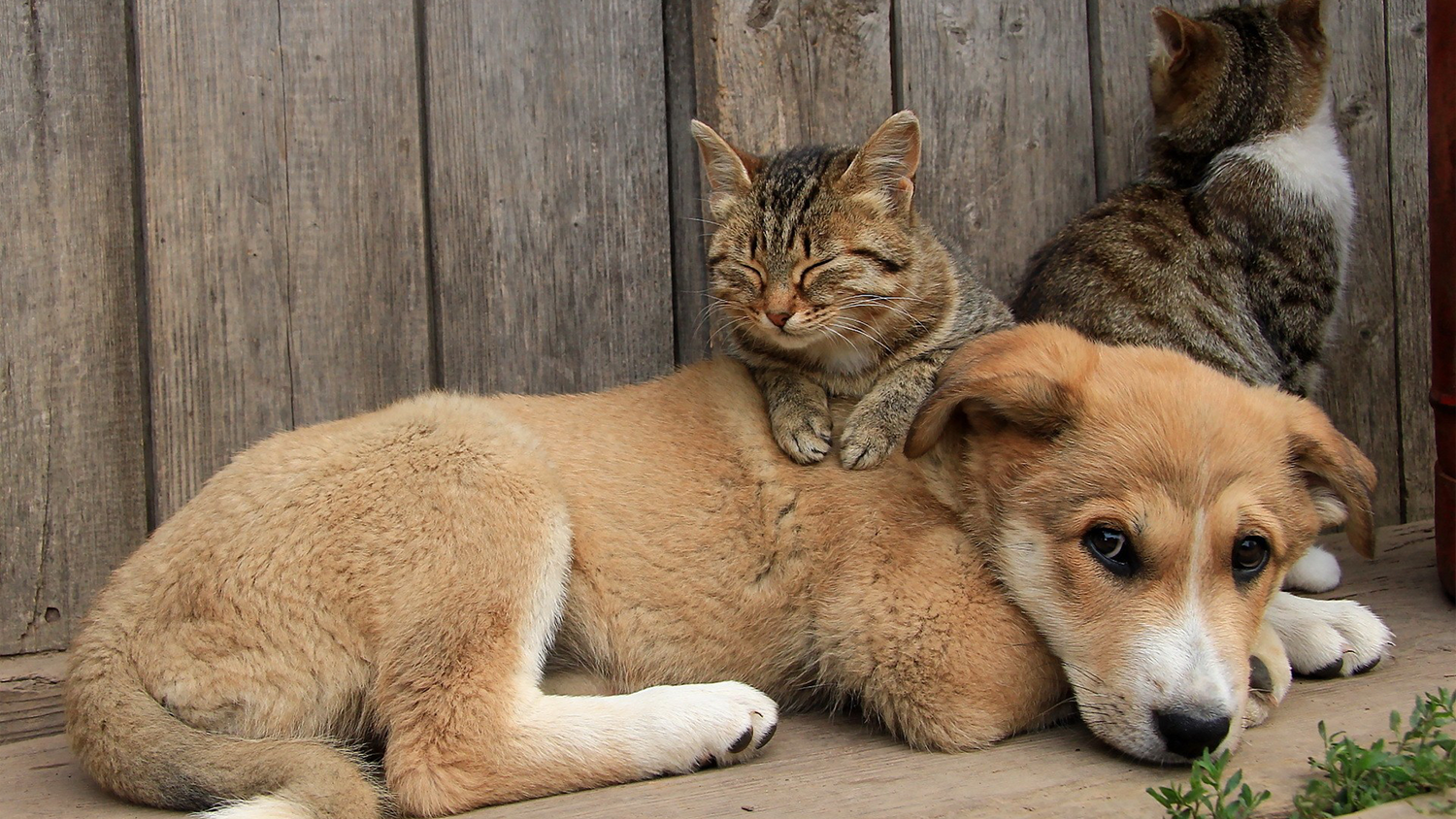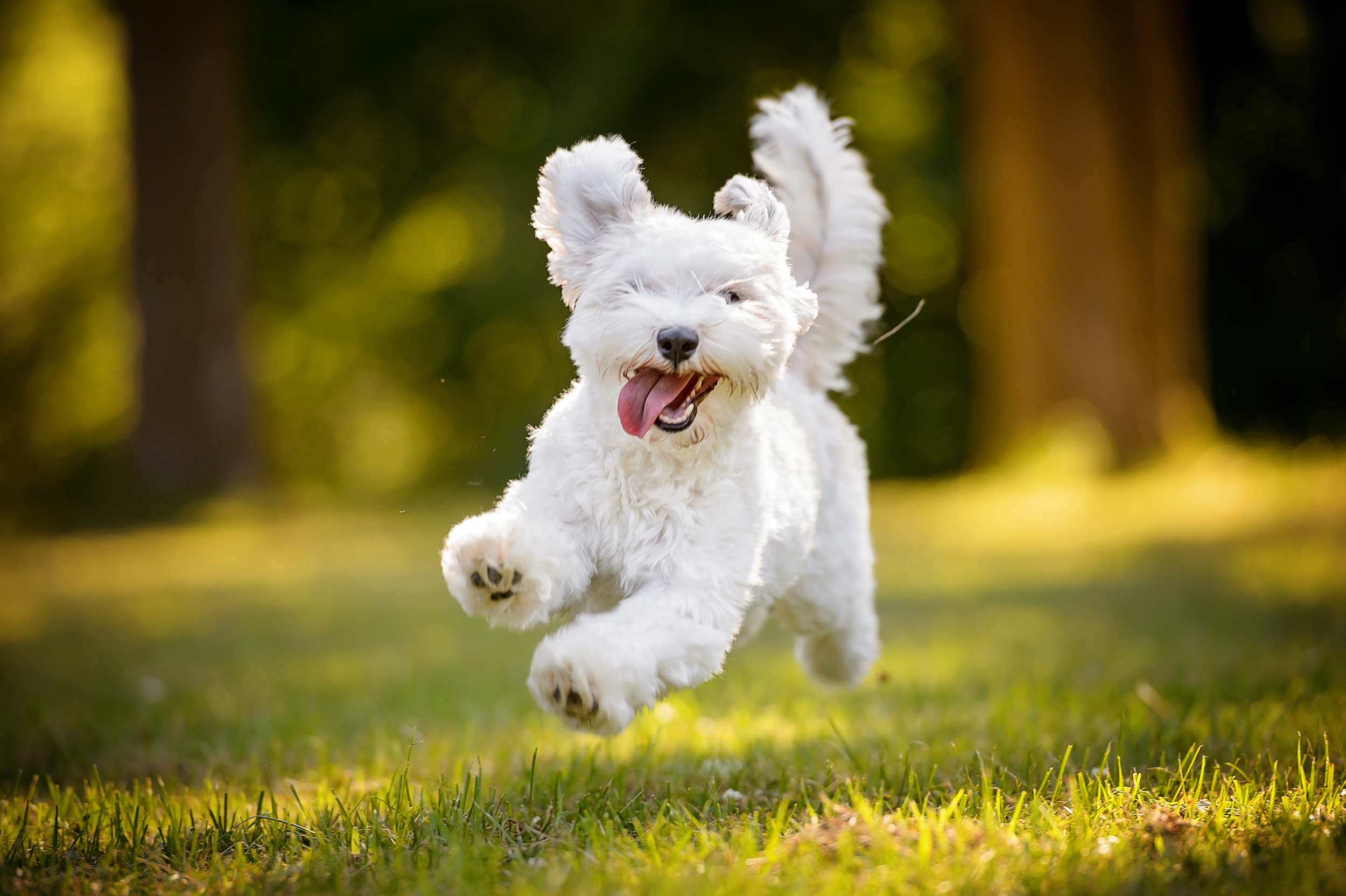 Jose Hernandez
Jose has always loved animals, so when his wife started LAFPOGCW in 2014, he was not only happy to help, but he was a huge support of the cause. He finds it fun and very rewarding to save these lost and found critters. Jose is truly a kind soul, so it is no surprise that he has a soft place in his heart for animals. He and Annette always make a great duo during their rescue missions, even when she drags him out of bed in the middle of the night to do so!
Kailyn Kern
Kailyn has been rescuing animals of all kinds since she was a young girl. She believes that every animal deserves an advocate of their own and she doesn't hesitate to take on that role. Even with many animals of her own, she always has room to add a rescue/foster to her pack. Kailyn serves as a Registered Nurse in our community and her love for medicine and care giving play an important part in our organization. She administers and keeps record of the necessary vaccinations, microchips and medications that our rescues require.